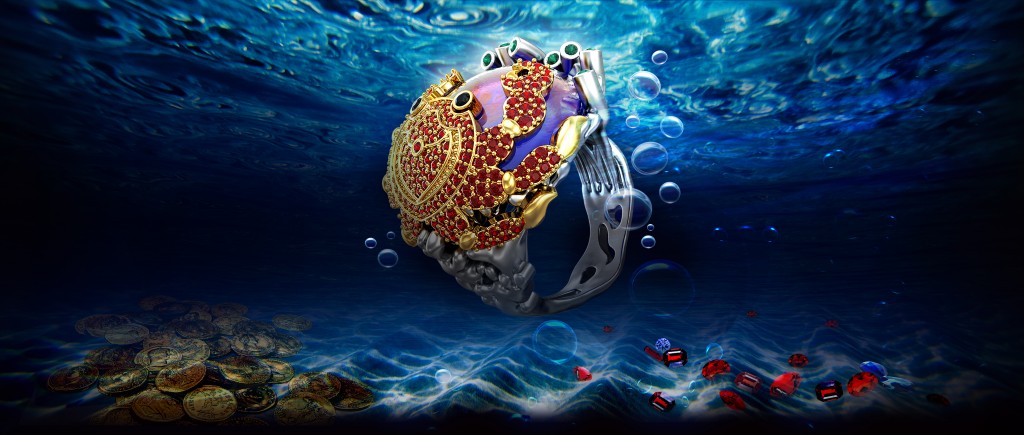 Life is for learning, and that's how CADMaster feels about jewelry design too. A good is not just the way the jewelry models looks; it needs to be a working file, to go through a manufacturing process right after. We are taking a full responsibility for all of our models.
Design process
All the models pass through a checking process, before being sent to the customer. Knowing also the principles of 3D printing, we take into account the minimum requirements for the manufacturing process. Other than that, we have a very responsive customer support. So no matter what problem occurs, one will always find all the answers by simply contacting us.
We always try to keep up with the latest sense of jewelry design, follow famous jewelry designers. This is bringing the freshest ideas to gold jewelry, silver jewelry and diamond jewelry design world.  Our experience is all about concepts, creative thinking, ability to create and to develop persistence and understanding of how to bring something to 3D.
Over the last few years CADMaster proved to be among the top outsourcing companies for 3d jewelry design. We have worked really hard for it, but as they say "The challenges were well worth it".
Other topics about the modeling process: